Although Europe has a wide variety of apples and pears, AGI always sees possibilities to be of added value when it's concerning oversea fruit. Therefore, we source apples from both South-Africa and New-Zealand, as well as pears from South-Africa. With a wide scale of varieties, combined with the high quality standards both countries adhere to regarding their export fruit, AGI offers a large variety of import hard fruit. Apple varieties include e.g. Royal Gala, Fuji, Cripps Pink, Braeburn, Granny Smith and many more! In pears, the biggest volumes is imported in green pears such as William's Bon Chretien and Packham, which is supplemented by bicolor, including club varieties, such as QTee and Cheeky.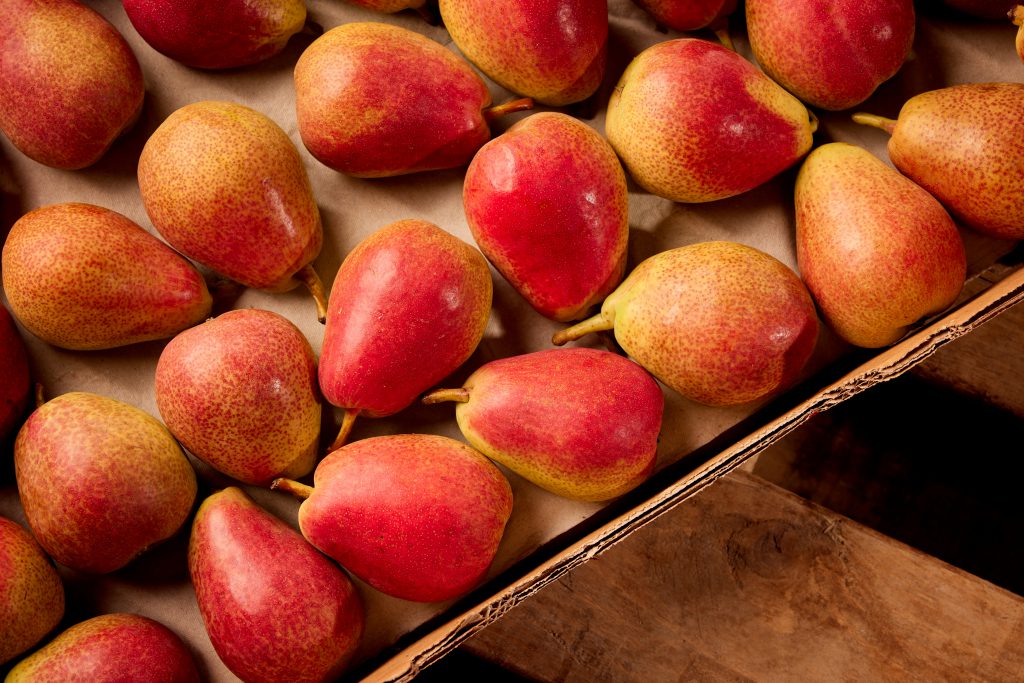 At Anaco & Greeve International, we are fully aware of the growing importance of possessing the right certificates. Therefore, we spend our fullest attention to keeping all certification up to date. Our own as well as our suppliers.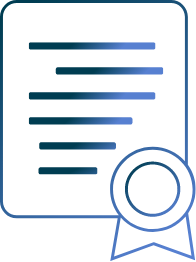 We source fruit & vegetables

from all over the world
Take a quick look at the interactive world map to get some clue of the scale!