Quality Certificates

Anaco Greeve International
At Anaco & Greeve International, we are fully aware of the growing importance of possessing the right certificates. Therefore, we spend our fullest attention to keeping our own as well as our suppliers', certification up to date.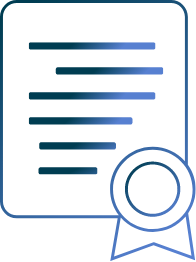 24 hours a day,
response within 48 hours
Global GAP, GRASP, SMETA, SIZA, SKAL, FairTrade, it is just a small grasp from the world of certification. Our clients can rest assured that all our suppliers are fully certified to today's industry standards. Any additional due diligence can be requested 24 hours a day, and we guarantee a response within 48 hours.
Below, you can find all of our own certificates in downloadable format.