Importing and ripening bananas is part of Anaco & Greeve's DNA. With its own state of the art ripening facility with a capacity of over 50,000 cartons per week. One of the strengths of the company is the combination of its own import as well as the ability to ripen to customer's needs. This allows to move fluently with the "green" ungassed market as well as the market for ripened fruit.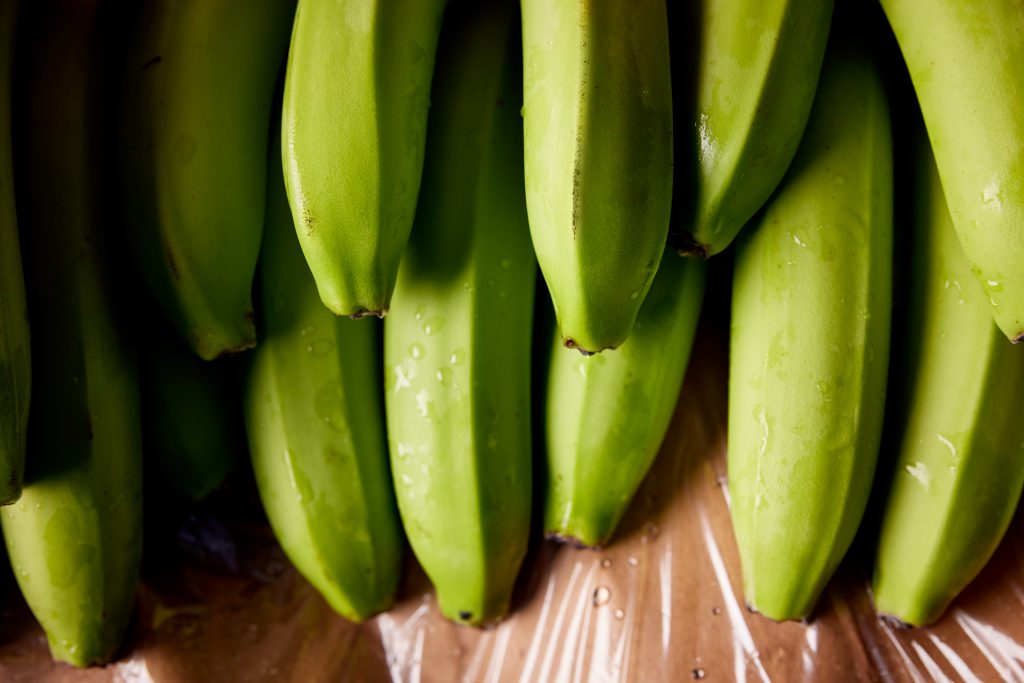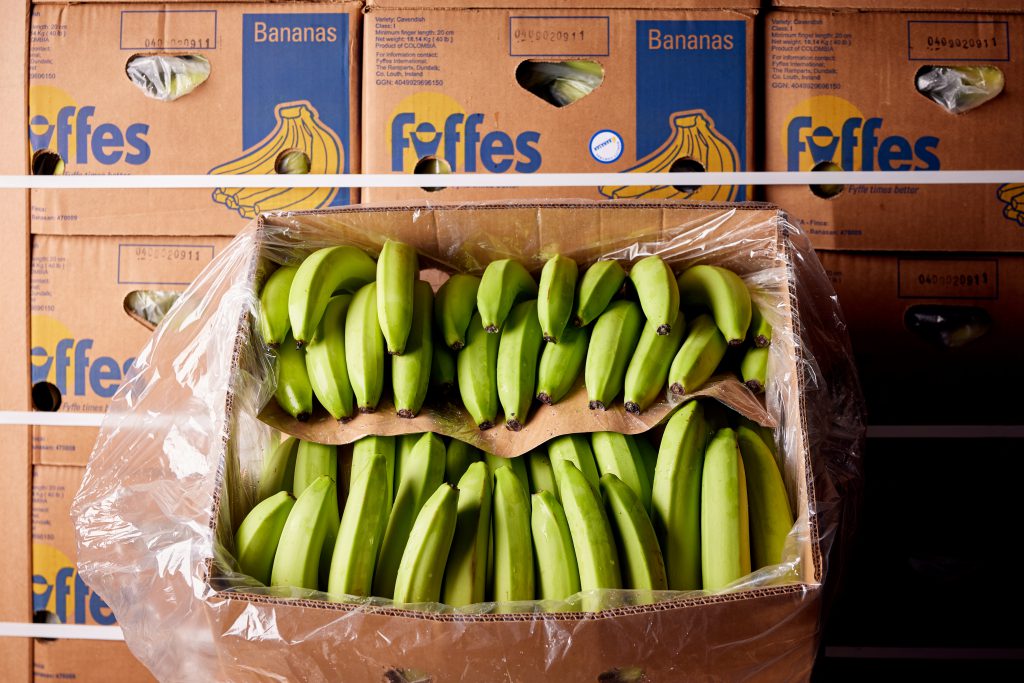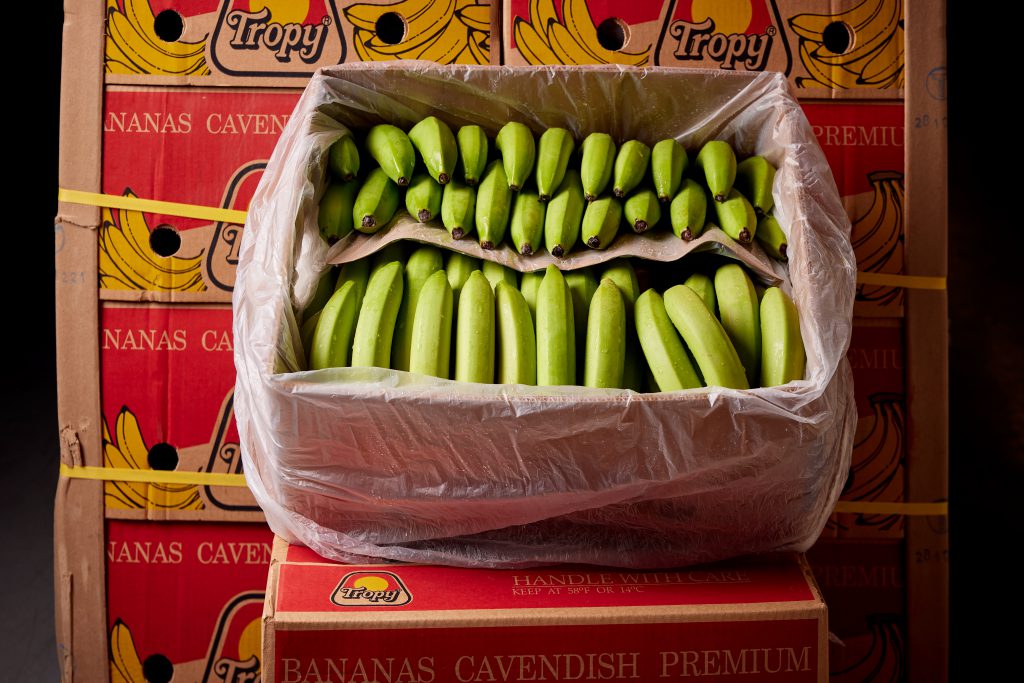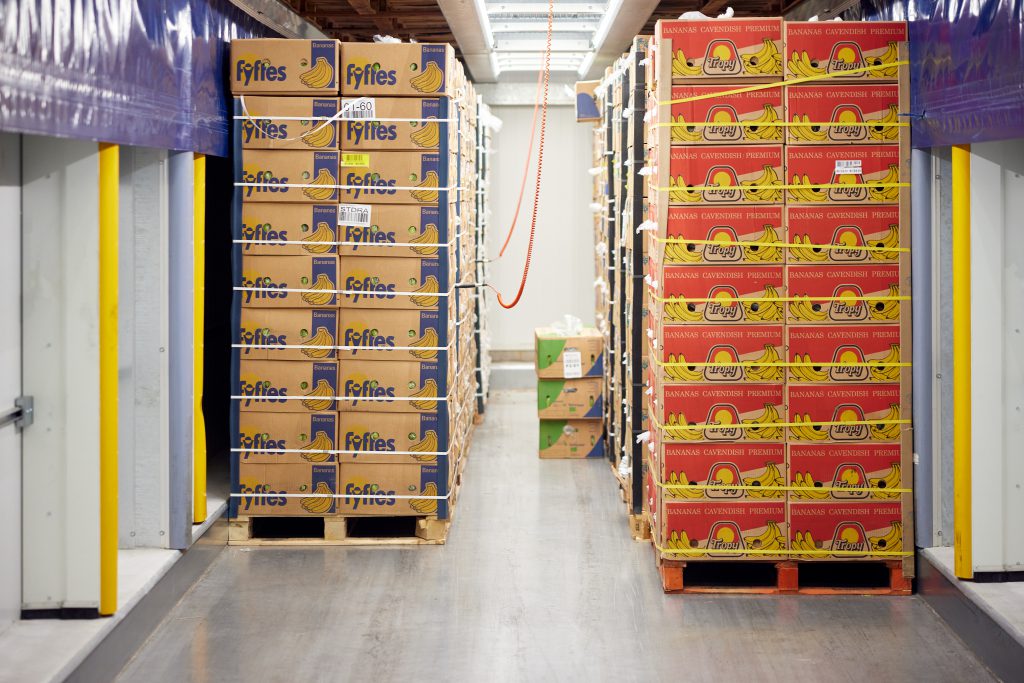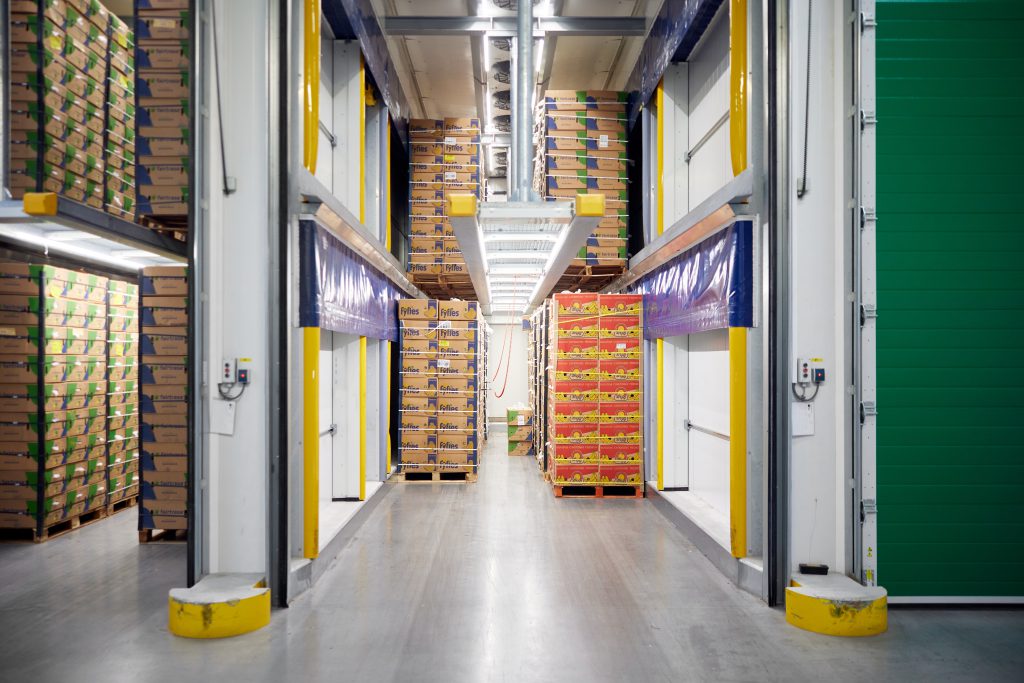 The majority of the bananas come from central and South-America. Main countries of import are Colombia and Costa Rica. 
The bananas that are sold direct from the container without ripening can be sold EXW portside (Antwerp, Rotterdam or Vlissingen) or from the warehouse in Poeldijk. Both per box as well as per truck, ripened bananas are a year-round product. There is a wide variety of brands, to supply both the discount customers as well as the most picky retailers
At Anaco & Greeve International, we are fully aware of the growing importance of possessing the right certificates. Therefore, we spend our fullest attention to keeping all certification up to date. Our own as well as our suppliers.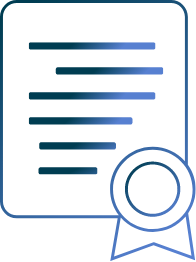 We source fruit & vegetables

from all over the world
Take a quick look at the interactive world map to get some clue of the scale!