With over 4 decades of experience in the import of citrus fruit, we have all the technical know-how, contacts and possibilities to provide you with oranges, clementines, lemons or grapefruit in any specification you need. Whether it is for the small-time grocer on any streetcorner, to Europe's largest retailers. By combining the Republic of South Africa (RSA) and Morocco and Spain, high quality citrus can be guaranteed the entire year.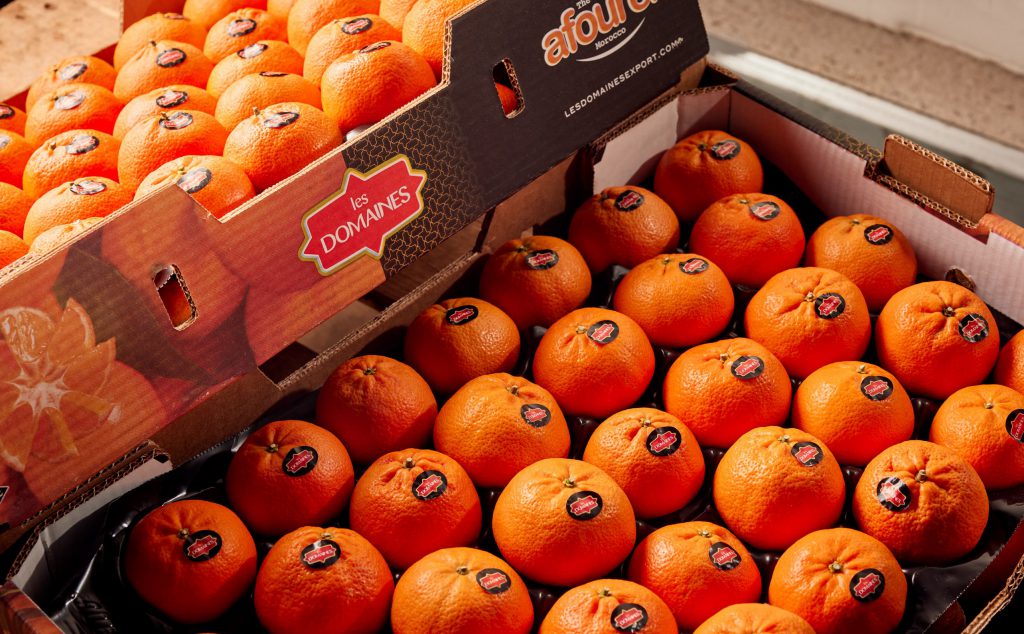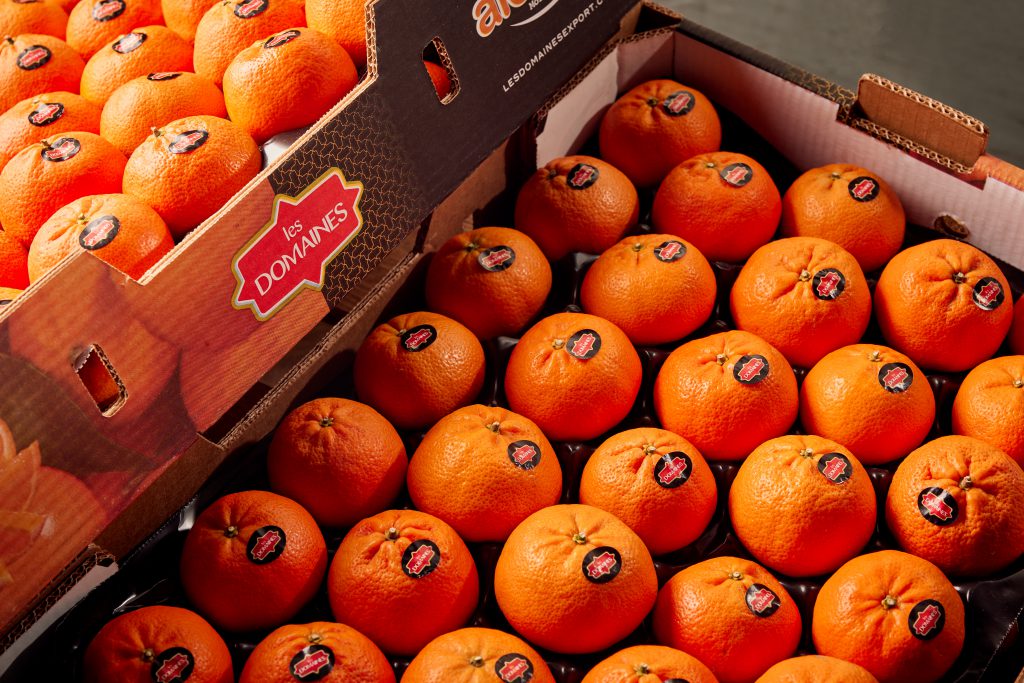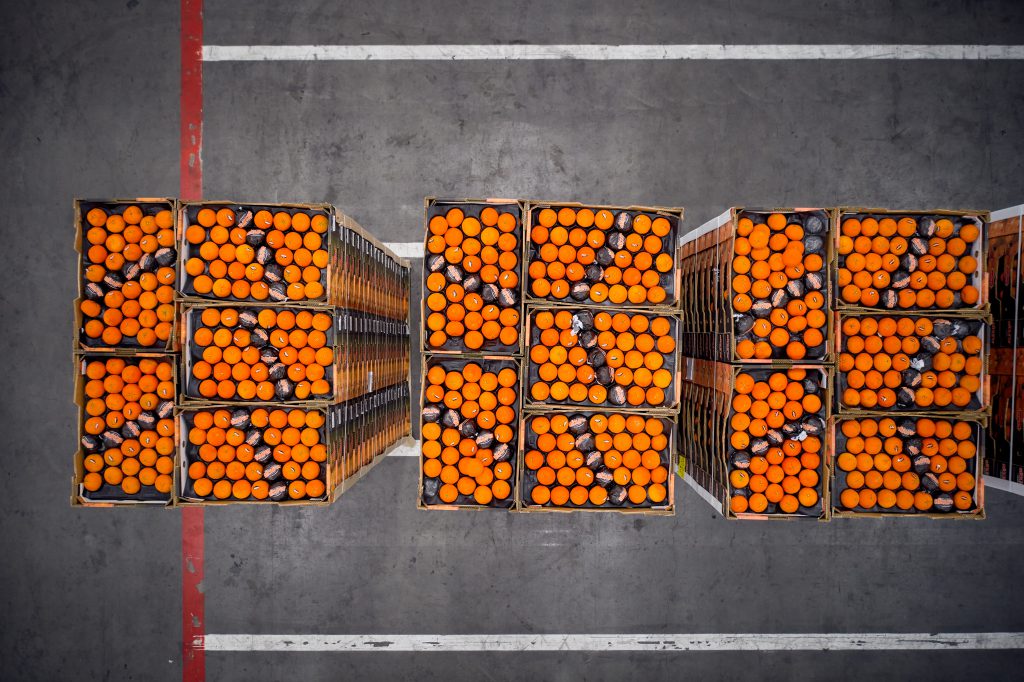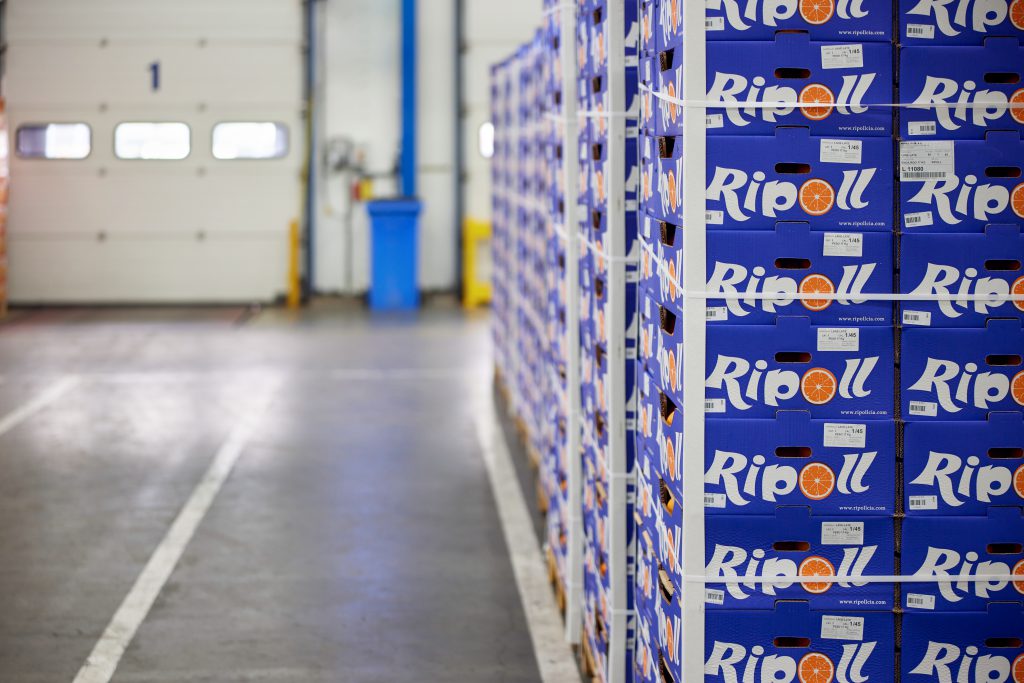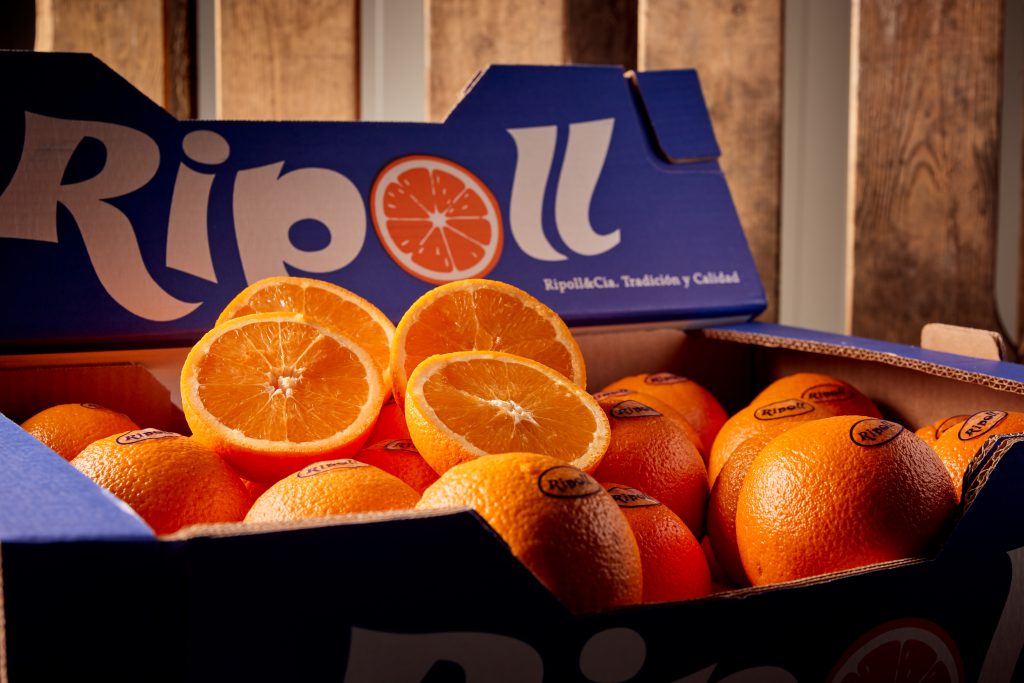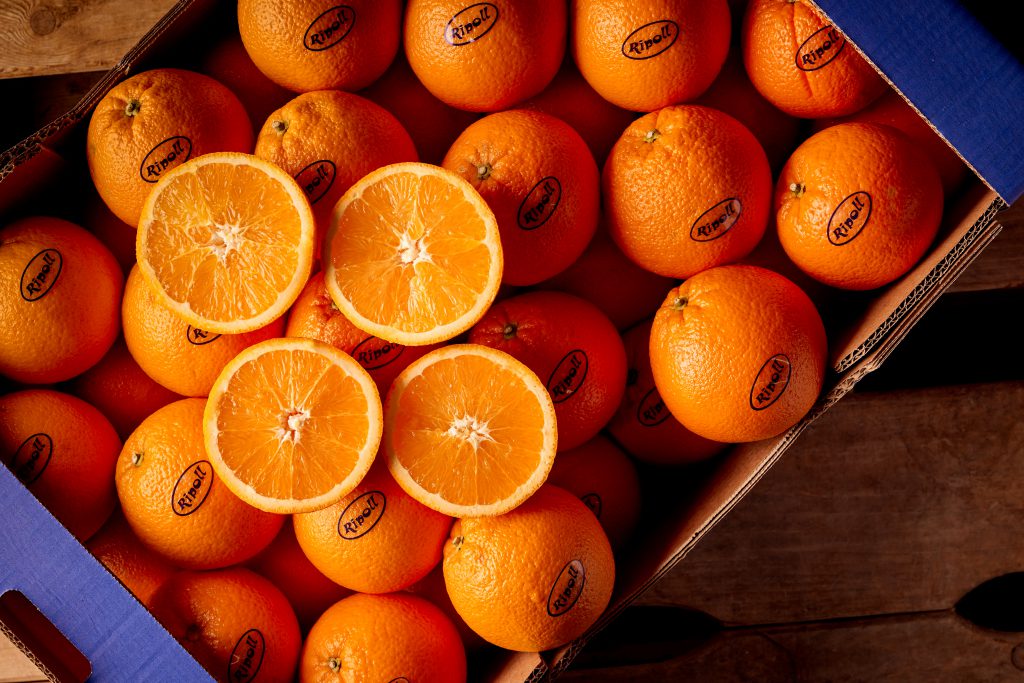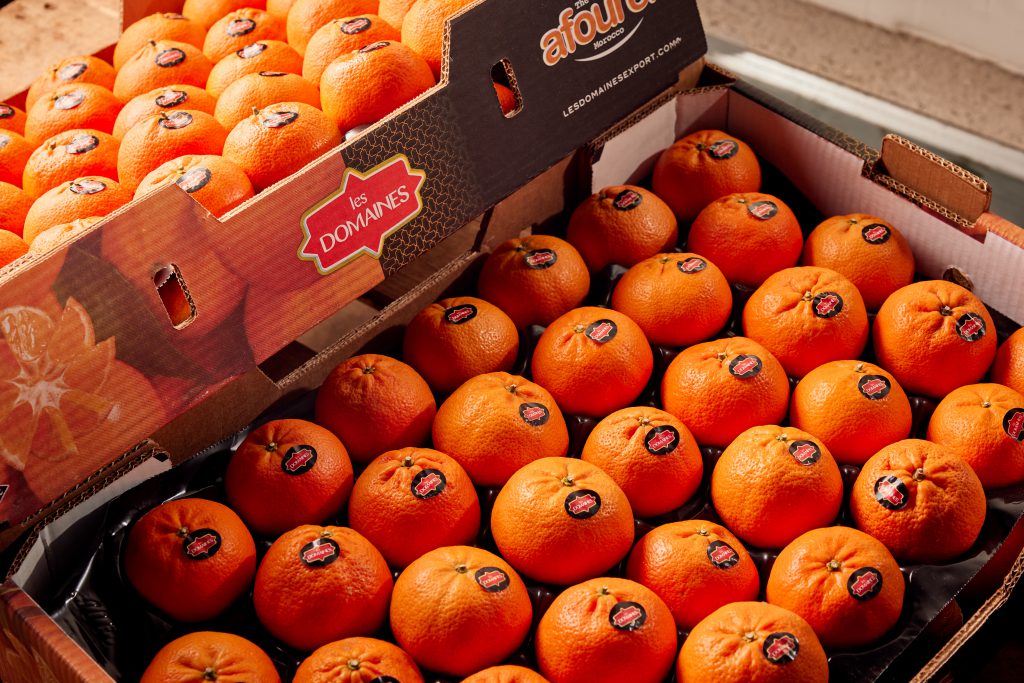 At Anaco & Greeve International, we are fully aware of the growing importance of possessing the right certificates. Therefore, we spend our fullest attention to keeping all certification up to date. Our own as well as our suppliers.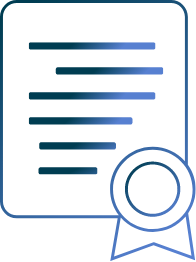 We source fruit & vegetables

from all over the world
Take a quick look at the interactive world map to get some clue of the scale!