Although grapes are not a year round product for Anaco & Greeve, they do make up for a considerable part of the fruit portfolio. The grapes are imported from all major producing countries outside Europe (mainly Namibia, South-Africa, Peru, Chile and India). Together with the its producers, there are weekly arrivals in punnet grapes, both with and without label, as well as loose (8.2kg and 4.5kg).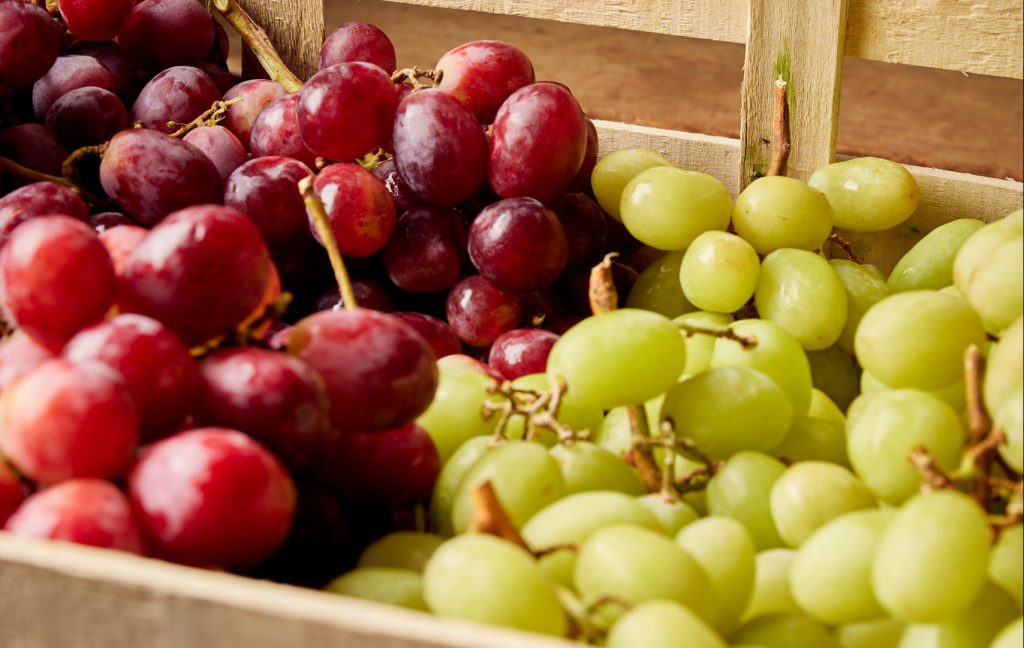 At Anaco & Greeve International, we are fully aware of the growing importance of possessing the right certificates. Therefore, we spend our fullest attention to keeping all certification up to date. Our own as well as our suppliers.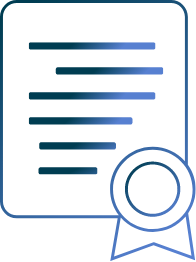 We source fruit & vegetables

from all over the world
Take a quick look at the interactive world map to get some clue of the scale!