We Source Fruit And Vegetables
From All Over The World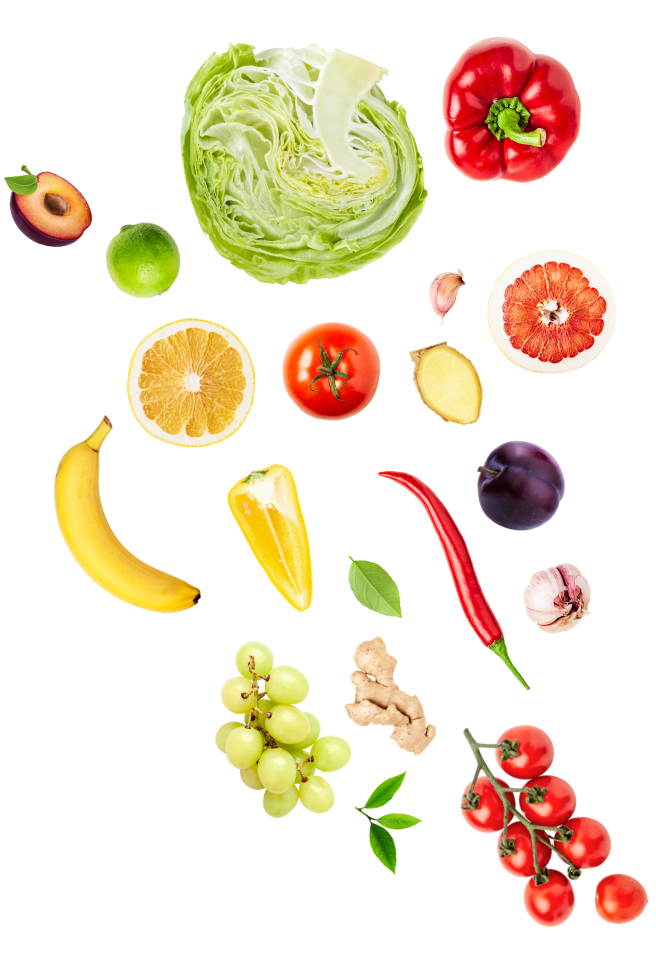 Hi, we are
Anaco & Greeve International
Anaco & Greeve International (AGI) is a result of a merger between Anaco & Greeve Citrus, which took place in 2002. With a strong focus on bananas and citrus fruit, AGI is a reliable partner for retailers, wholesalers and small time grocers throughout the European continent and beyond.
AGI is a company focusing on fruit, with the biggest product categories being bananas, citrus, grapes, stone fruit and garlic and ginger.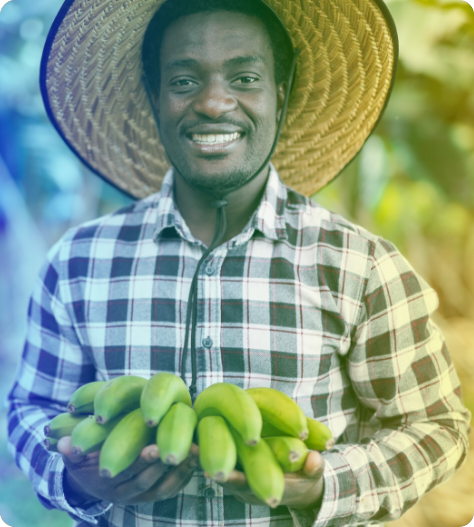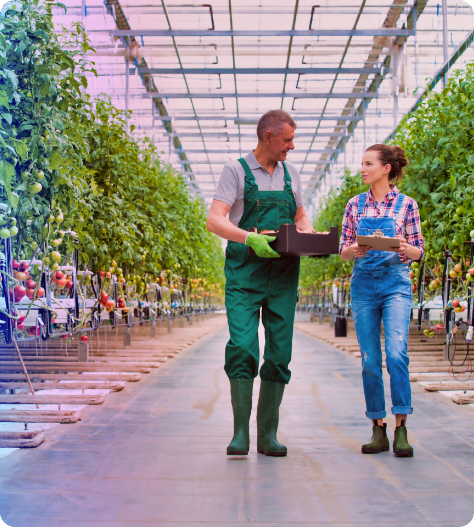 During summer, Anaco & Greeve offers a wide variety of tomato specials, as well as fresh iceberg lettuce and capsicums every day of the week in 3 colors.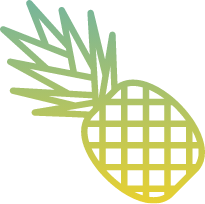 Anaco & Greeve has proven to be
a flexible partner in a quickly changing world.
- Sebastián Martín, Costa Rica
At Anaco & Greeve International, we are fully aware of the growing importance of possessing the right certificates. Therefore, we spend our fullest attention to keeping all certification up to date. Our own as well as our suppliers.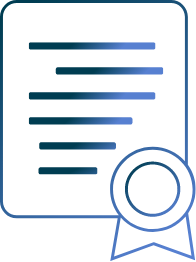 We source fruit & vegetables

from all over the world
Take a quick look at the interactive world map to get some clue of the scale!
Anaco & Greeve International is more than just a company. With a sales and purchase team that carries over 150 years of experience under its belt, most have come and never left. Colleagues are almost considered family members, and we take care of each other. Professionalism, dedication to the task, showing guts and humor are company values which are in high esteem. We believe freedom is directly proportional to ones productiveness. Do you have what it takes? Take a look at our open positions or send us an open application!